Our Photo Booth and Flip Book packages are here to make your special day an unforgettable experience. We're available for all types of events including Weddings, Birthdays, Bridal Showers, Graduations, and what ever else you can think of! We're able to provide everything you would need to stand out while getting the best of today's technology!
​
Scroll down to see how we can help customize your event!
Custom templates created for every event. Print packages include the option of 2x6 or 4x6 prints.
Pictures from the Photo Booth are automatically turned into GIFs that can be emailed on the spot. Custom templates and overlays can be applied as well.
It's 2019, everything revolves around phones and social media, why wouldn't your pictures? No more taking pictures of print outs, text/email your pictures right on the spot!
Option to add a custom touch screen created specifically for the event for all of your attendees to view as they begin to take their pictures.
Pick and choose from multiple backdrops including sequins, designs, solid colors, and customized step and repeats.
Attendees grab props and step in front of our backdrop
Take a 7 second video where they dance or act out a scene to enjoy themselves
We print out a Flip Book that shows the 7 second video over 60 pages for the attendee to take home from your event
All videos can then be downloaded online to be shared on social media at the attendees convenience
We work alongside your team to come up with the perfect custom branded cover for your event and have them printed out and ready for your attendees to enjoy!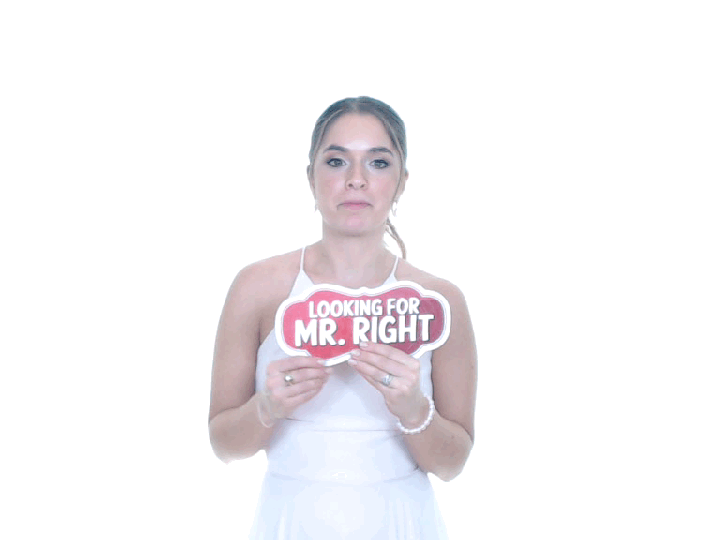 All individual videos are uploaded online and able to be downloaded by guests after the event!
After every Flip Book event, we like to keep the excitement going. One thing we noticed with events, is that the hosts never get to feel the full experience for themselves! We began to create the "What The Flip" montage to help everyone relive their moments together. We take all the videos from the night and create a memory capsule you can keep forever.